This post is copied from a post on the arcadecontrols forum dated 2/25/2007. It is the first of many arcade machines and juke boxes I have worked on since.
Started my first Mame Cabinet from scratch. Carpentry began yesterday. here is my weekend's progress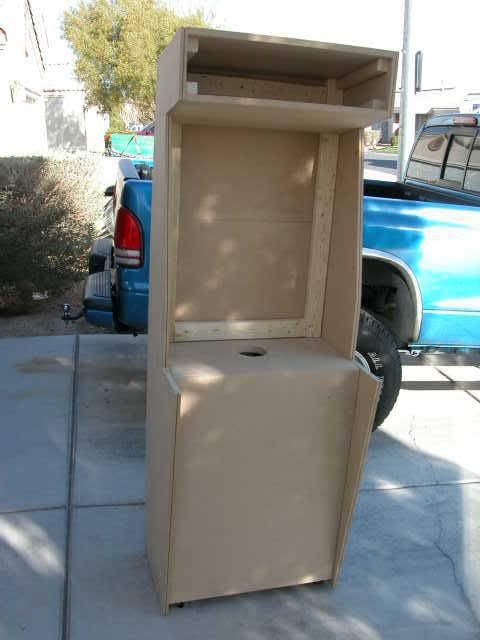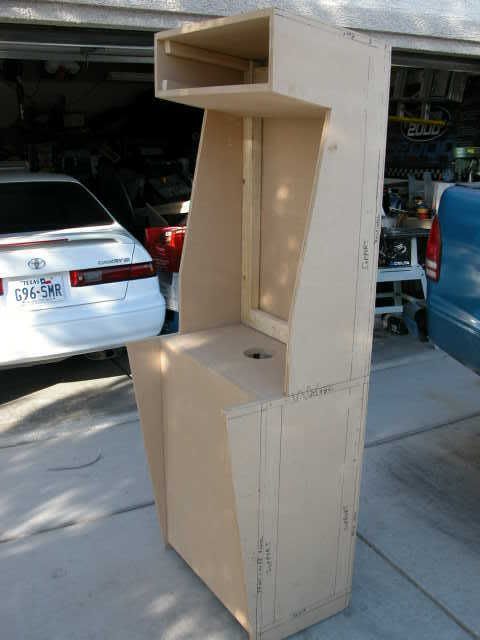 Plans include 22 inch LCD kneivel CPT. (This is a Woody/ArcadeMania Clone.) The interior support designs are my own. knievel provided the dimensions. Can't work on it for the next couple weeks as I'll be real buzy.
From Post dated 3/18/2007
Updated new Pix
Finally got some time to work on JacKo. Made CP box mounted monitor and primed.


From Post dated 3/26/2007
OK buzy Weekend. Here's your progress Pics. First few show my idea for LCD mounting using Bolt action locks. (works good!) Then wiring progress (All finished) And CP top.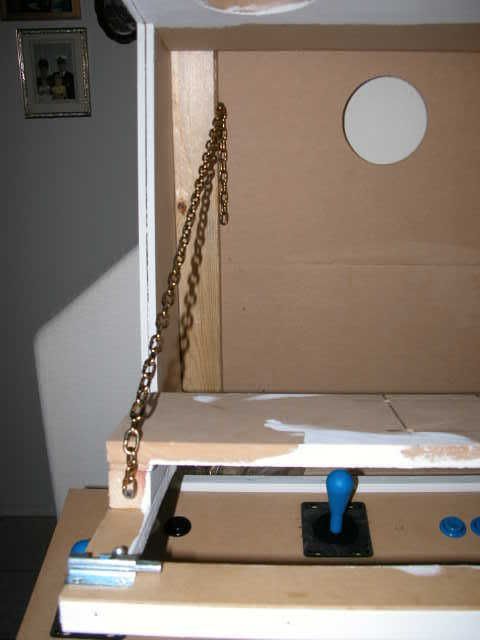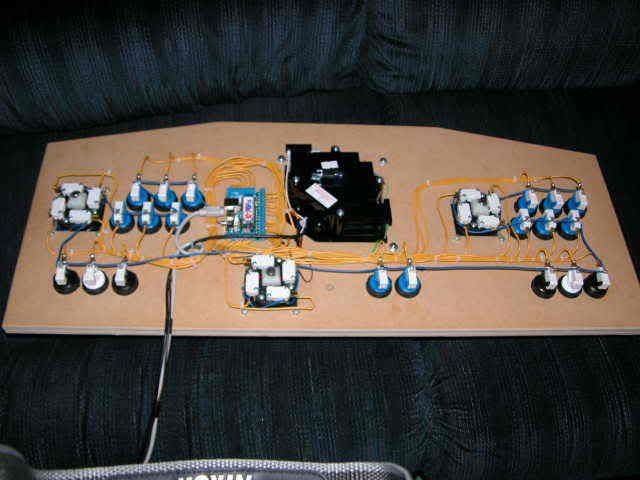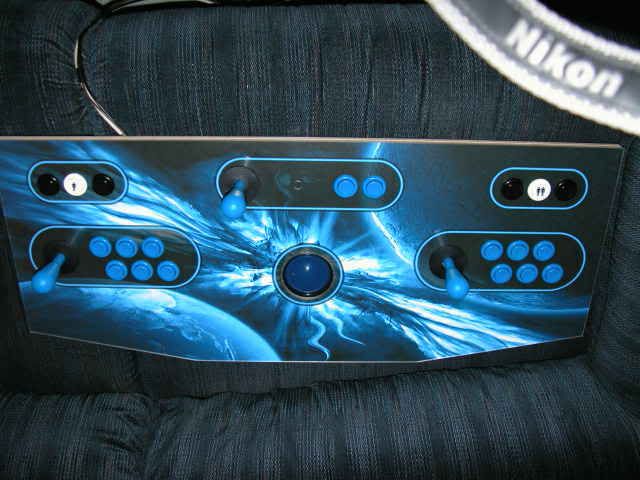 From post dated 4/3/2007
More progress. Lesson learned on paint. Use a foam roller!! Knapp roller left little hairs in the paint! Had to sand and re-paint. Quite happy now. Krylon Satin Black Walmart $7.57/qt 2 quarts. White Krylon primer. The hole in the front is for a blue neon ring and .... yet to be determined. Perhaps vinyl lettering on Mirror.

Here's your pics!

From post dated 4/7/2007
Well were wrapping it up now. My glass order was delayed or it would be done now. Here are the progress pics.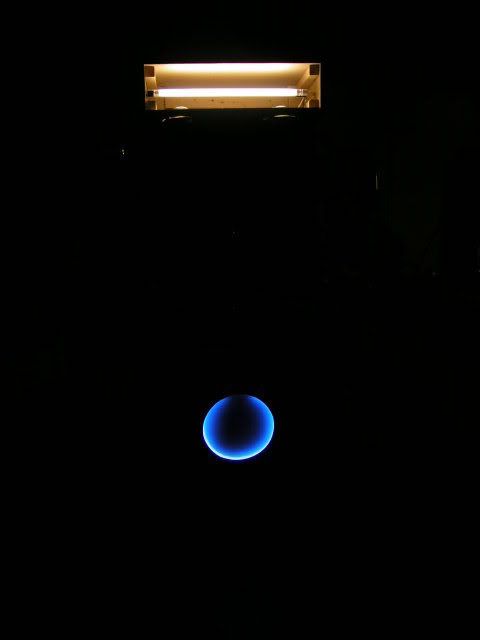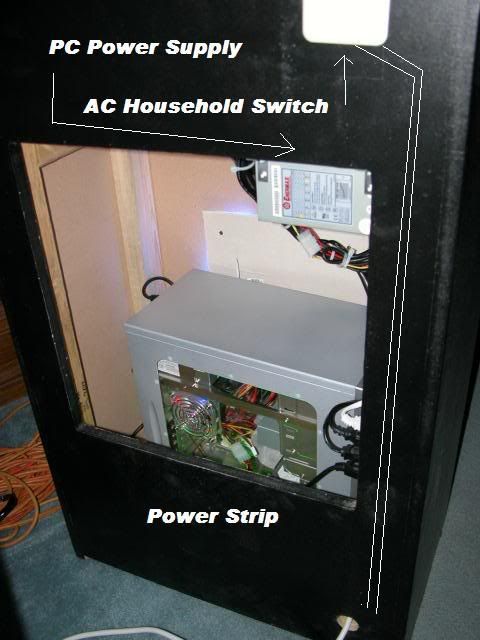 Interupted one wire of the power to the Power Strip and ran through a household switch. Powers off everything. Everything turns on except the PC which comes on with any button.



I also added pinball buttons! I'm really happy with the results except my wife keeps beating me at all the games

(esp the fighting games). But, I'm a lover not a fighter!

From post dated 4/16/2007


Hooray!!!!